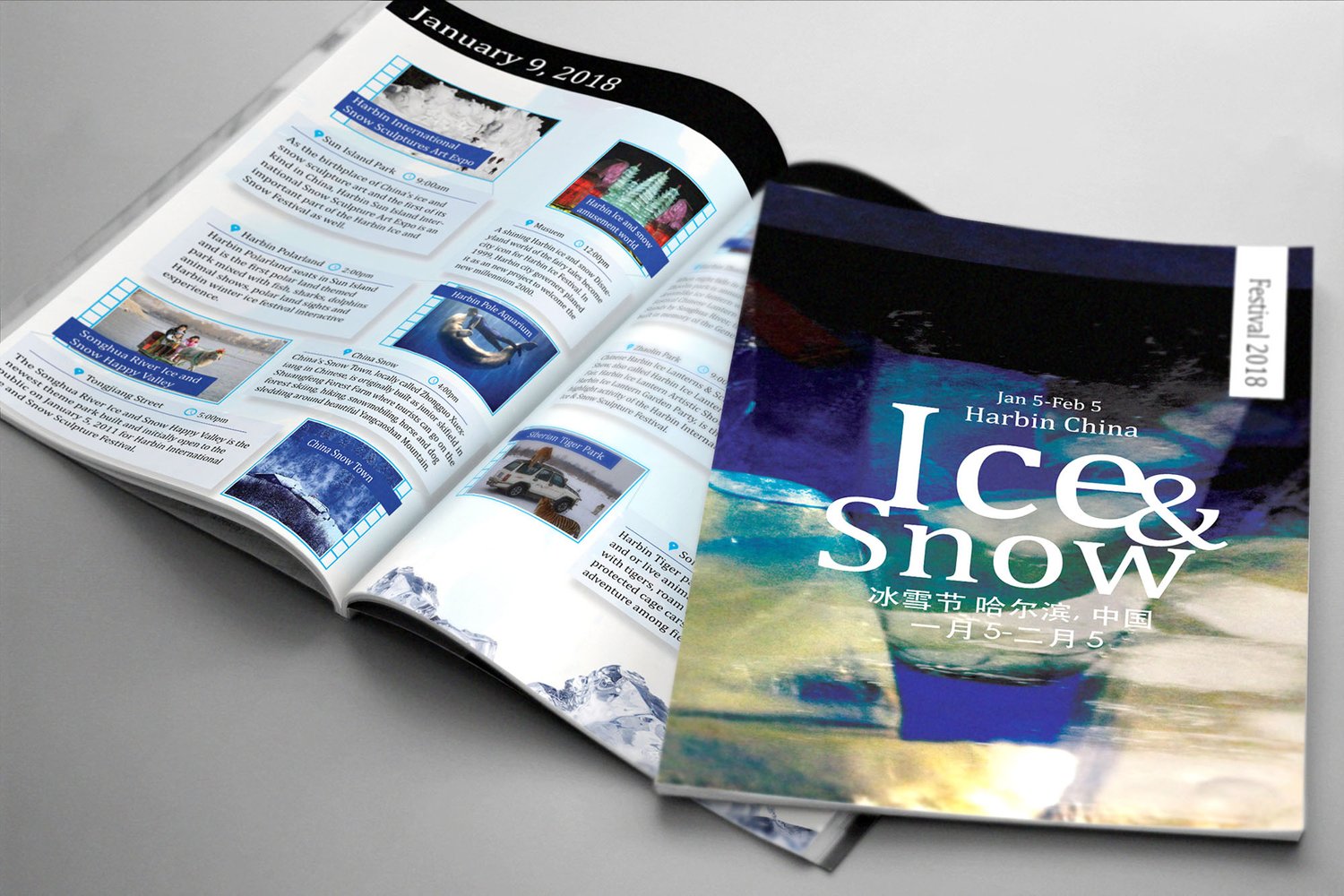 The Harbin International Snow and Ice Festival, famed for its gigantic illuminated sculptures, happen every year in Northern China. This year its successful 33rd year of presenting this massive snow exhibition to their audience. The festival is made up of several themed zones. The main attraction is the Harbin Ice and Snow World, which cover more than 750,000 square meters and features up to 180,000 cubic meters of ice.
People travel from countries to be there from Jan 5- Feb. 25 for spending good quality of vacations and family time. I made a promotional video in an iconic and symbolic way, which thrive audience to explore more about it after watching a video.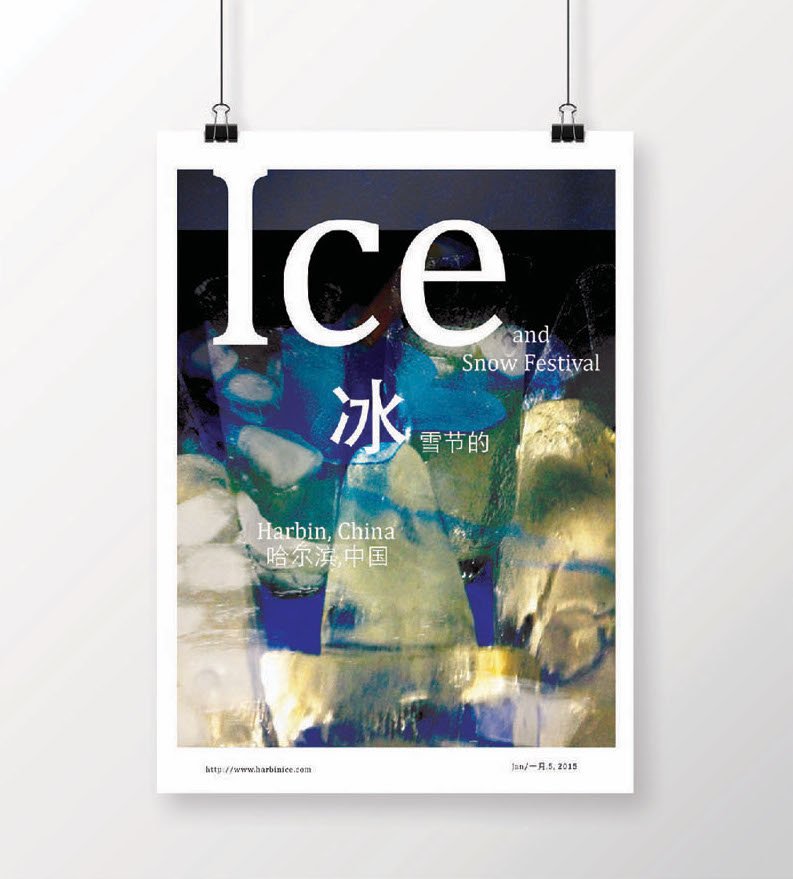 In this project I was challenged to design a coherent system of interrelated pieces, which required developing a visual identity and applying it over several communications mediums. This festival established a new bilingual identity to accommodate local citizens of China.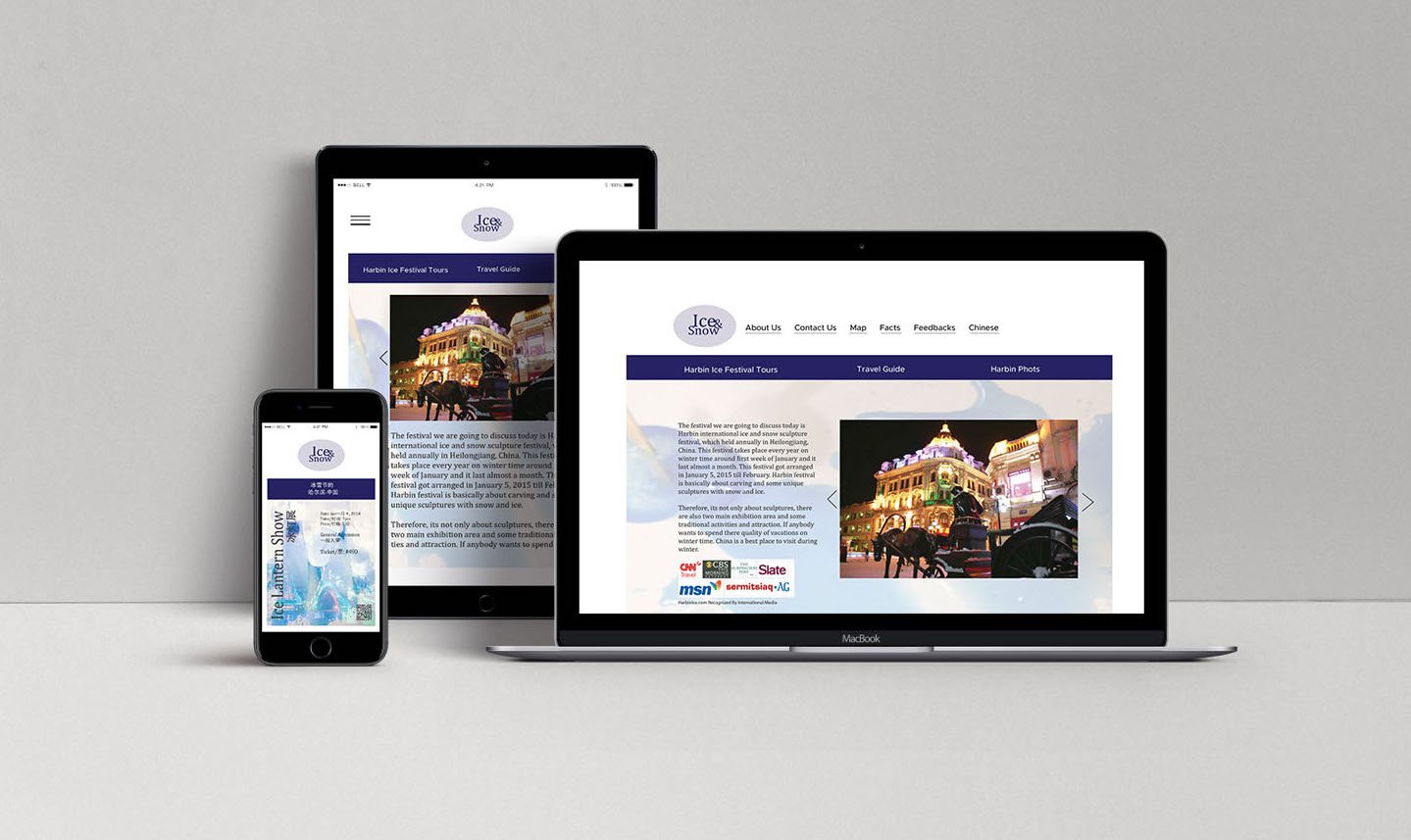 I made a promotional video which presents thrill and magic to the audience where they couldn't resist to plan their vacations for frigid temperature event.