More complex artwork and text have made diving into the thrilling tales of our favourite superheroes a challenge for readers with impaired vision. Comicanic updates the popular print standard type used in action comics for improved legibility at small sizes, while still maintaining the fun, dynamic voice we all know and love.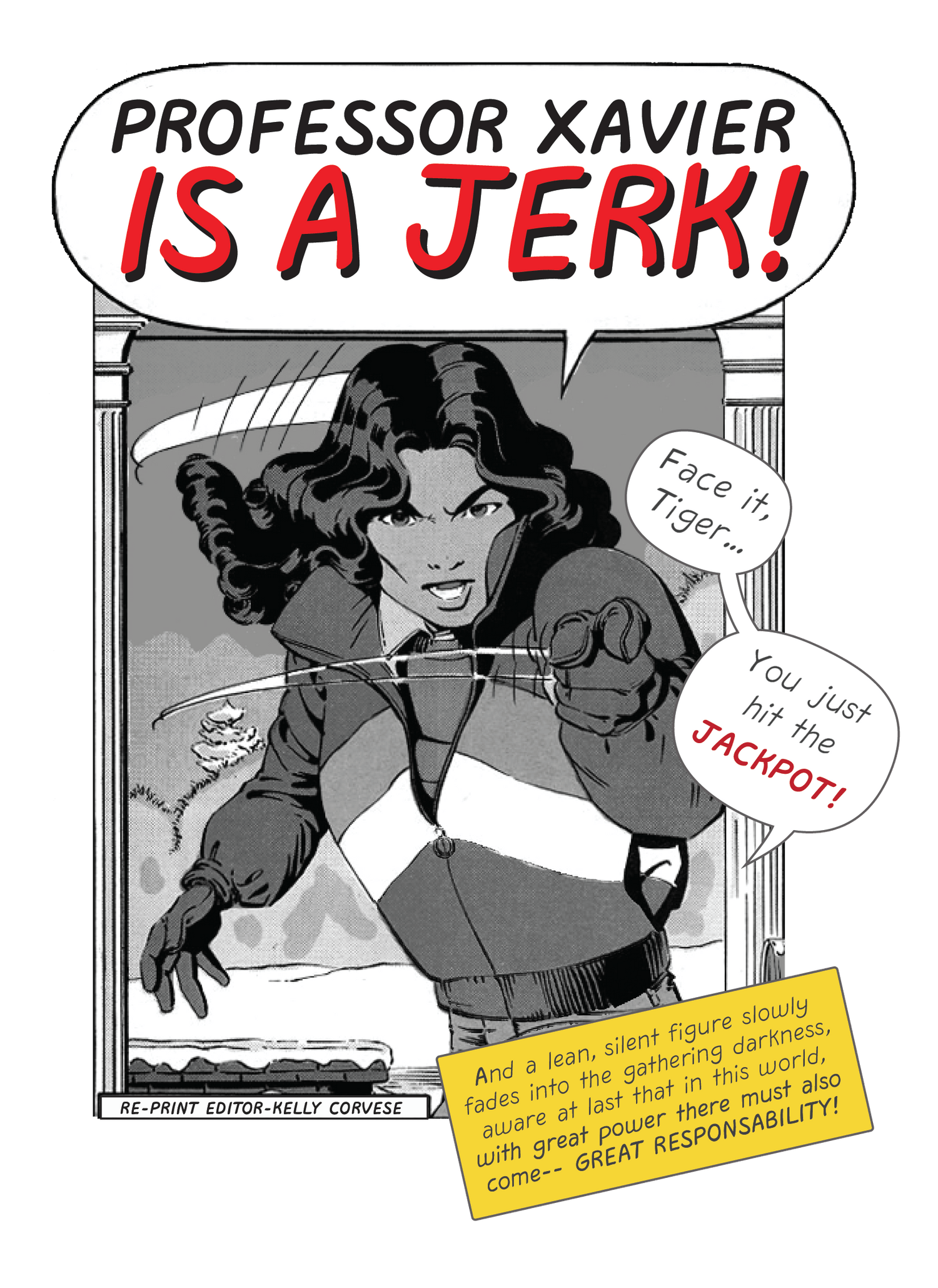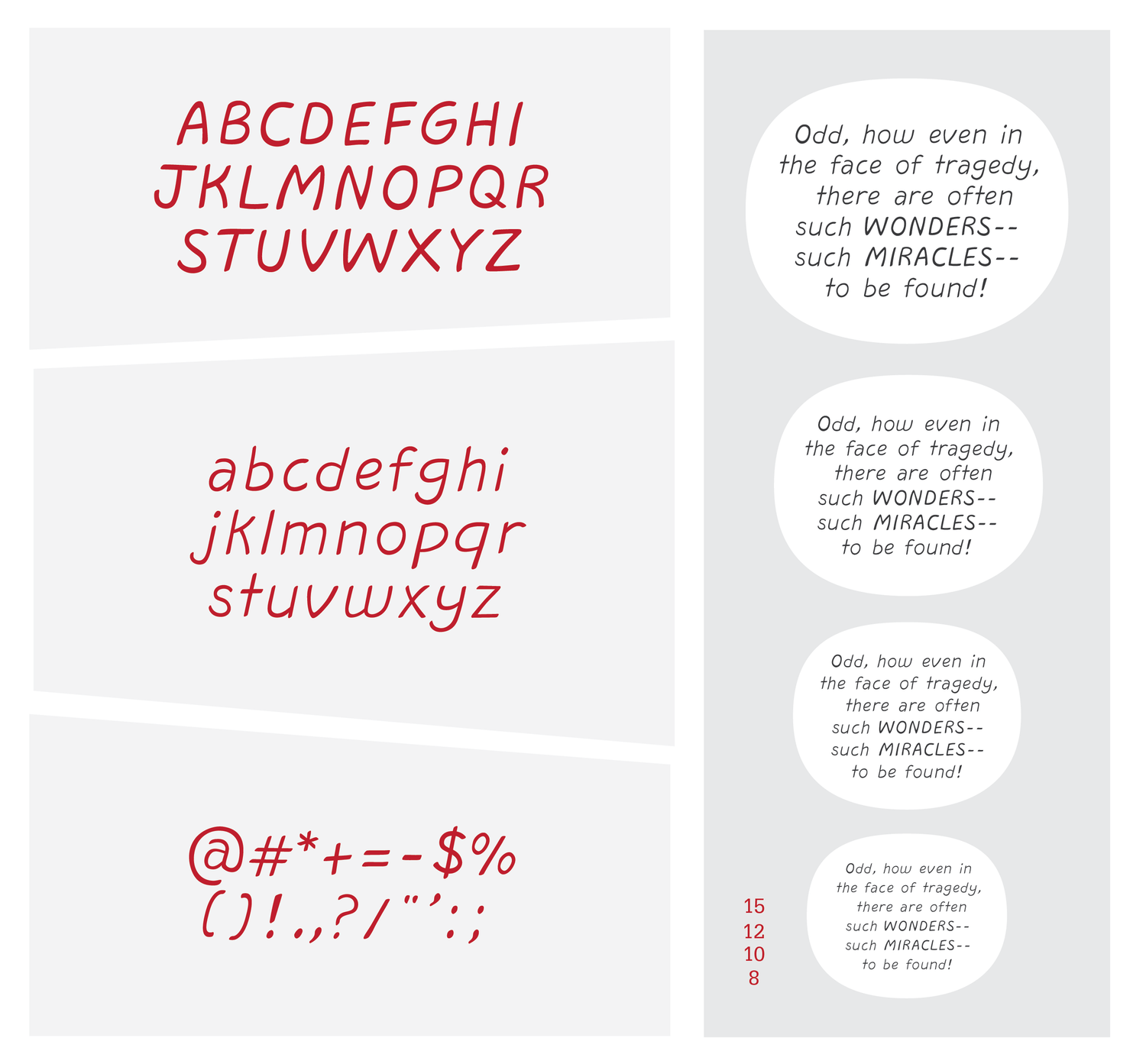 Features include:
Improved readability in long-form text and at small point sizes.
Better legibility in common comic book formats, such as speech bubbles and captions.
Letters built to support layering, strokes, colour changes and other fun stylistic variants.