In creating a package that can contain a minimum of four items, I designed a robotics set for girls to interest them in STEM (Science, Technology, Engineering and Mathematics) related pathways for future education and career choices.
The Problem
Even in 2018, there is still a diversity issue amongst STEM post-secondary programs and careers. The focus of this project was to address the gender differences in STEM. Especially in Canada, little to no change has really occurred over 30 years. From the mid-80s to 2015, there has only been a 2% increase from 20% to 22% of women amongst the STEM workforce. The best way to make a change is to influence girls while they are still young and show them that there should be no barriers for them to be interested in topics that have been largely populated by boys and men. As well as, targeting early childhood influencers like teachers and parents, to provide them with other opportunities outside of the typical barbie doll.
The problem I created for myself was to design a robotics set that could appeal to girls, effectively educate, and inspire them to keep on creating in the future. The subject of this project is of great significance because girls should feel empowered to pursue anything they wish without the fear of not fitting in or being treated differently.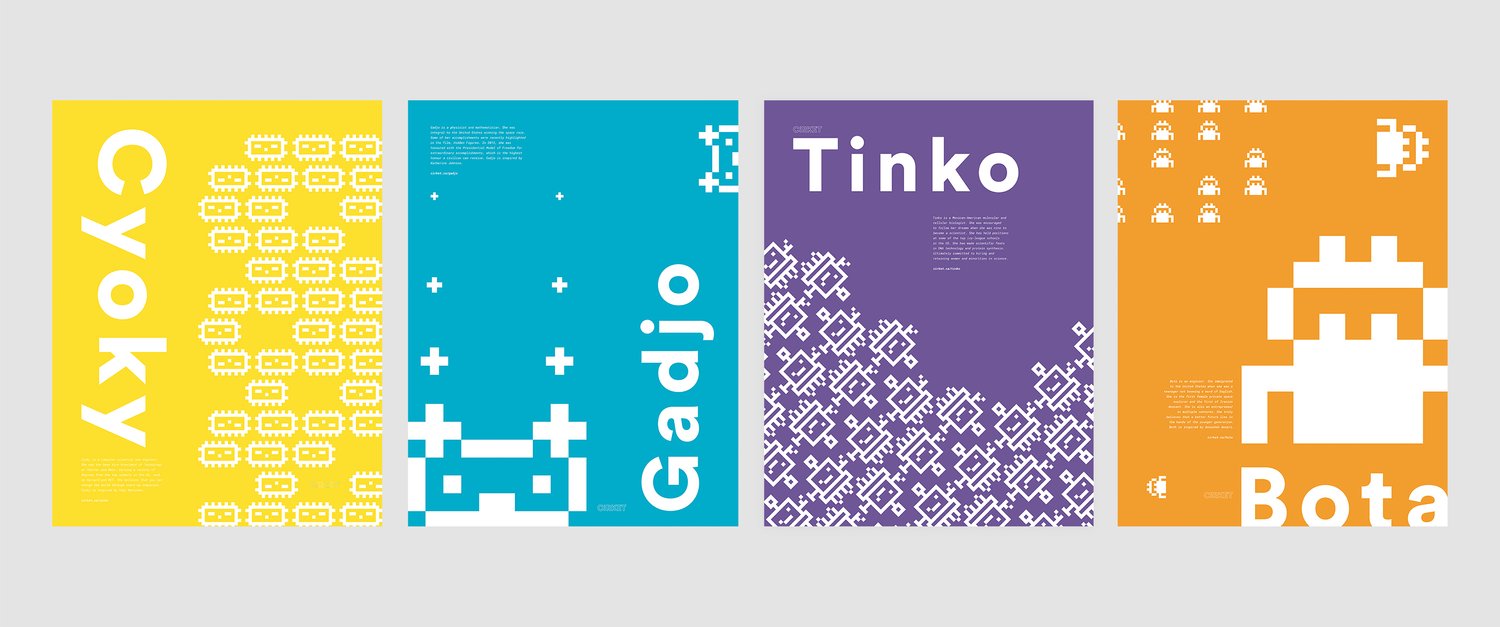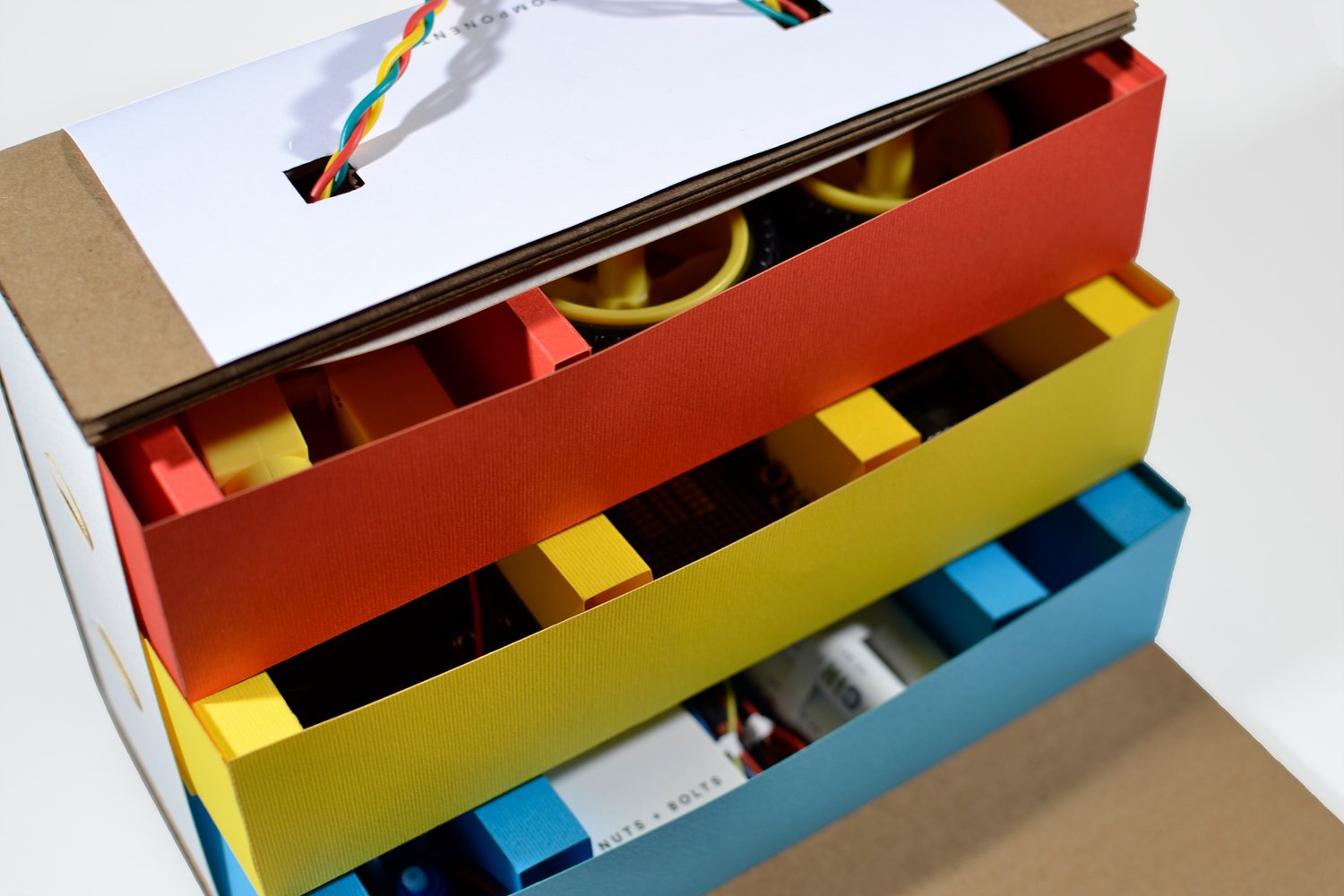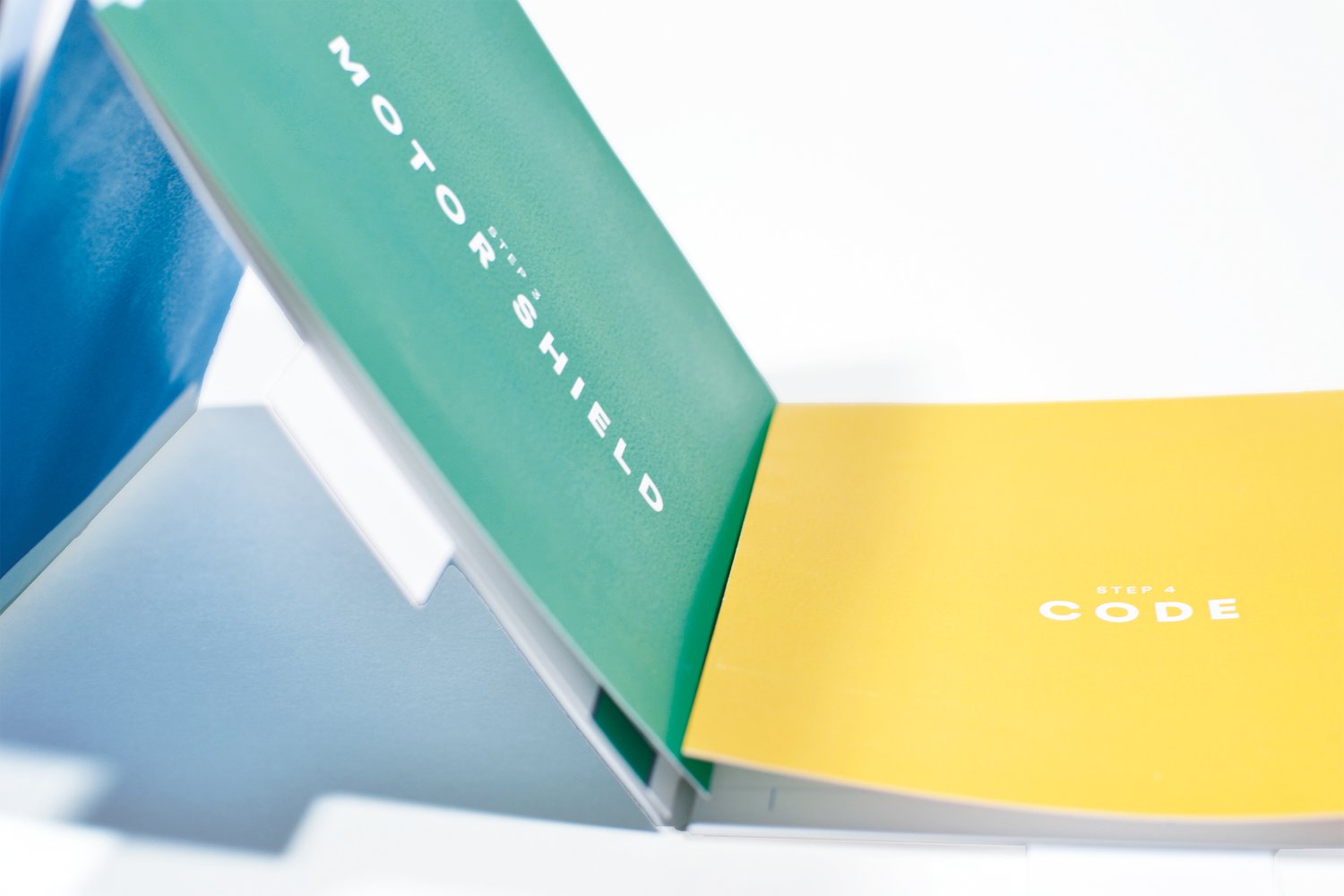 The Process
For most projects, I begin researching as much as I can. I looked into robots and the gender gap within STEM, and made some early sketch ideas of what the potential package could look.
I thought about names for the robotics set that were both relevant and meaningful to the potential users. I utilized a part of my first name, "ket," with the word "circuit," creating CiRKET. The "i" is a lowercase element to illustrate that we are changing the world with one girl at a time.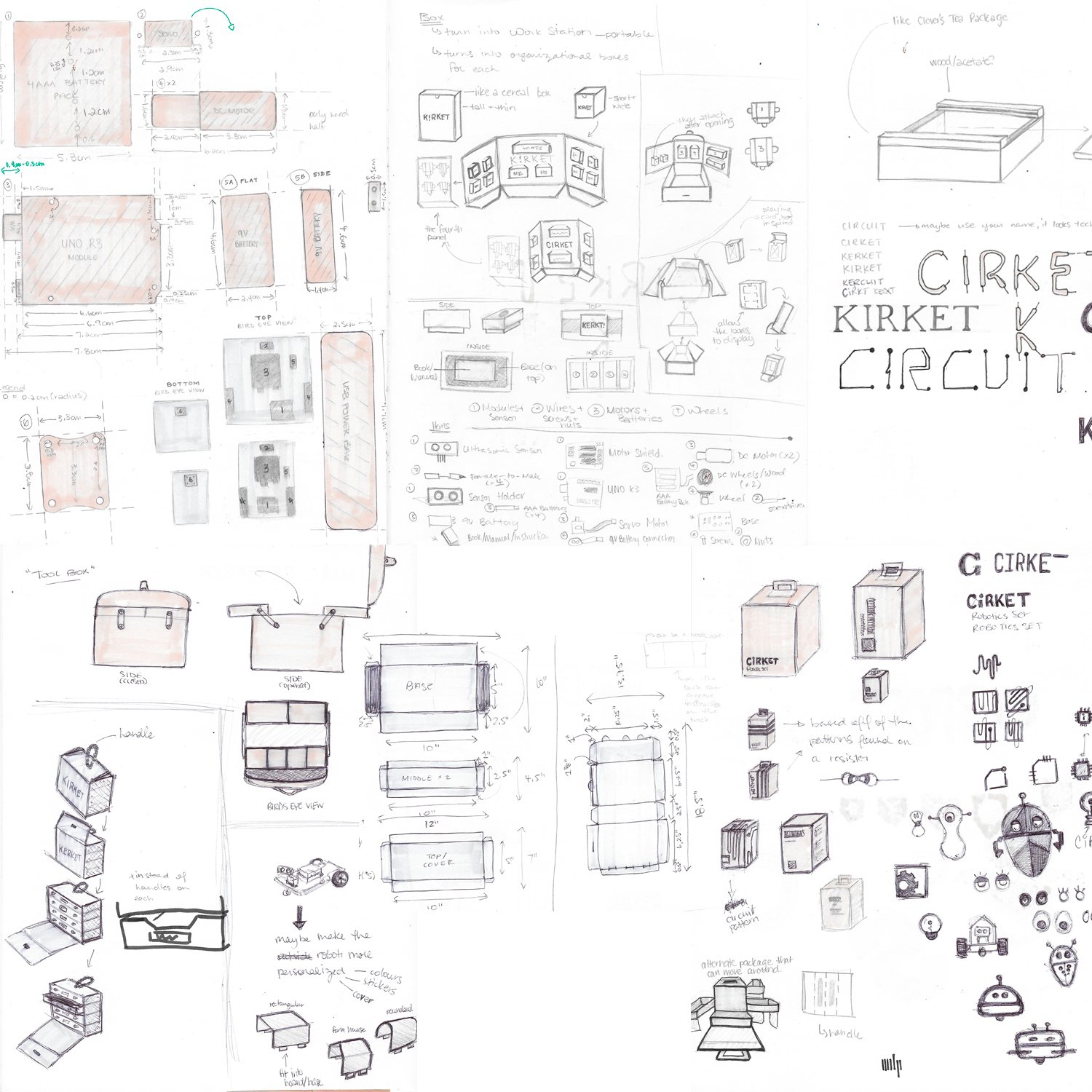 The Challenges
With most packaging projects, many challenges arose, the most prominent being the structure of the package. I created several prototypes before picking the final product. Another challenge was incorporating information design for the supplementary elements, such as the instruction booklet.
By continuously iterating and looking for inspiration outside of design did aid in resolving most of the challenges I faced. As well as speaking to my peers.
The Solution
I was able to create a robotics set with more than the minimum of four items and designed something that has the potential to spark an interest within girls who aren't usually offered or provided these opportunities.